Exhibitors
January 26-29, 2023 – RBC Convention Centre
Join us at the Mid Canada RV and Marine Sale!
The Mid-Canada RV & Marine Sale is committed to growing and promoting the RV and marine industries in Manitoba and Northwestern Ontario. Join us at the 2023 Sale!
Adult and Teen Challenge

Allcraft Mechanical 

Arbor Memorial

Arctic Spas Manitoba

Black Earth Grills

Canadian Auto Shield

Candock Manitoba / Wave Armour Manitoba
Central Manitoba Tourism 
Cowboy's Caviar Beef Jerky
Cutco Cutlery
Faurschou Power Sports
Guardian Eagle Resort
Hooked Media Inc.
Hwy 105 Tourism and Marketing Board
Hydro Ag Supply
LeafFilter Gutter Protection
Manitoba Hydro
Manitoba Natural Resources and Northern Development Wildfire Service
Minn Kota / Humminbird
Nor Col EZ Dock
Ontario's Sunset Country

PopDocks

Prairie Ram
RBC Royal Bank – Automotive Finance Group
Red River College Polytech

Ride For Dad

Recycle Everywhere
RPL Docks & Lifts
Sanflotec Inc.
The Cottager magazine
Transport Canada, Office of Boating Safety

Westrock Battery & Canuck EV Corporation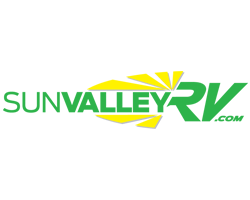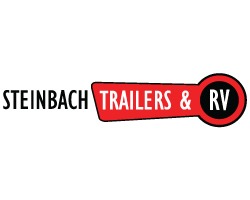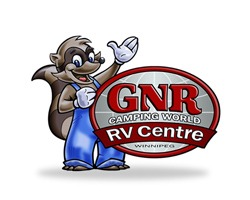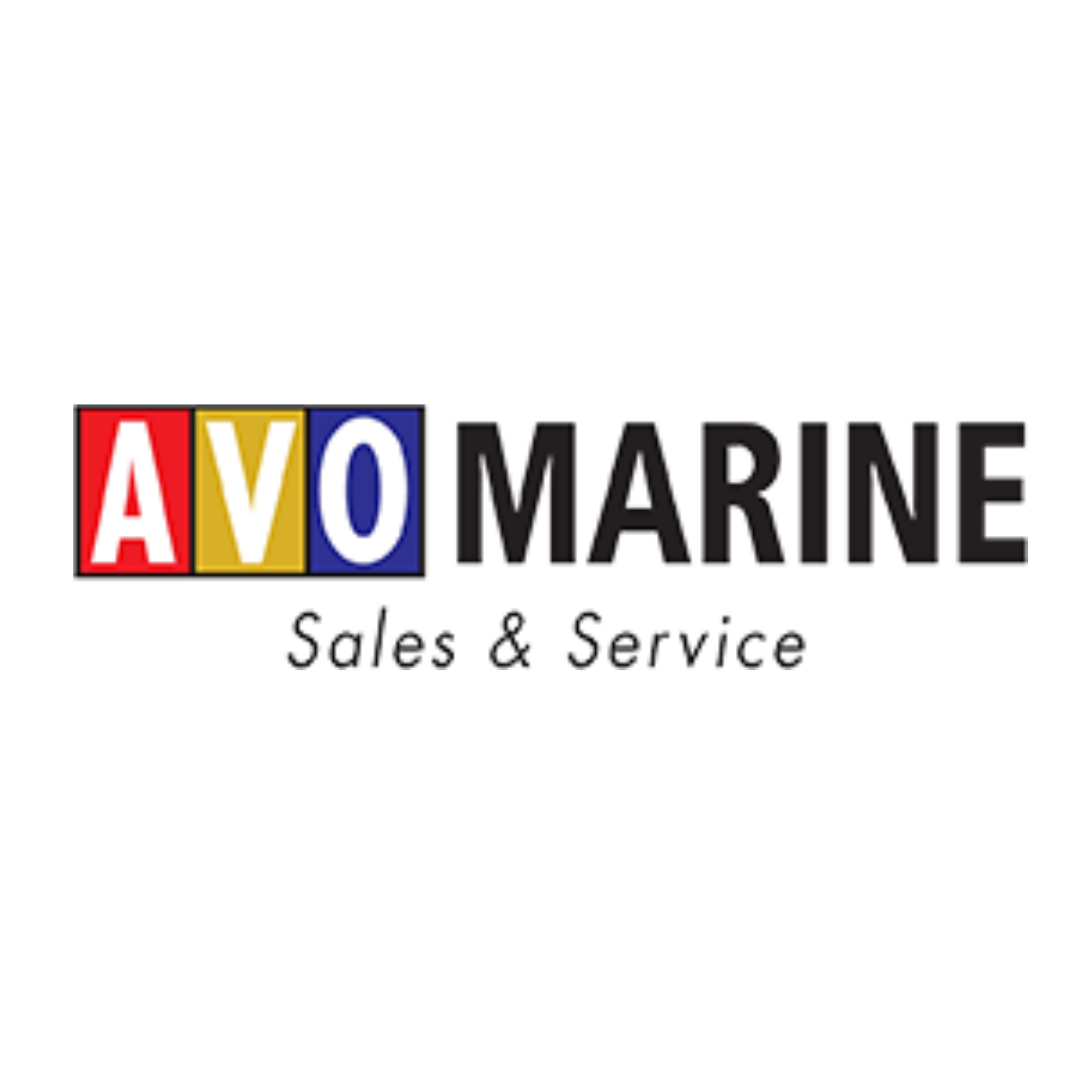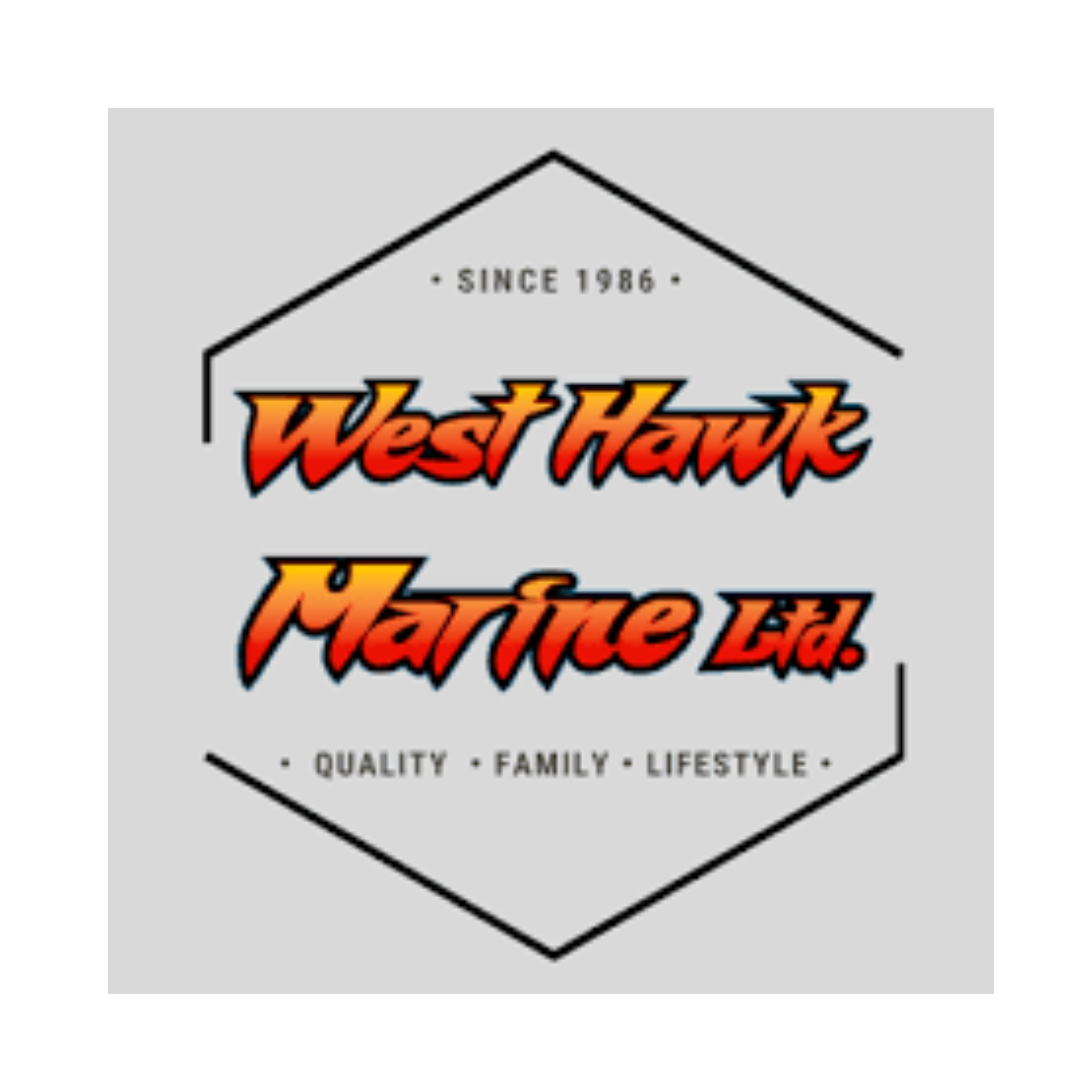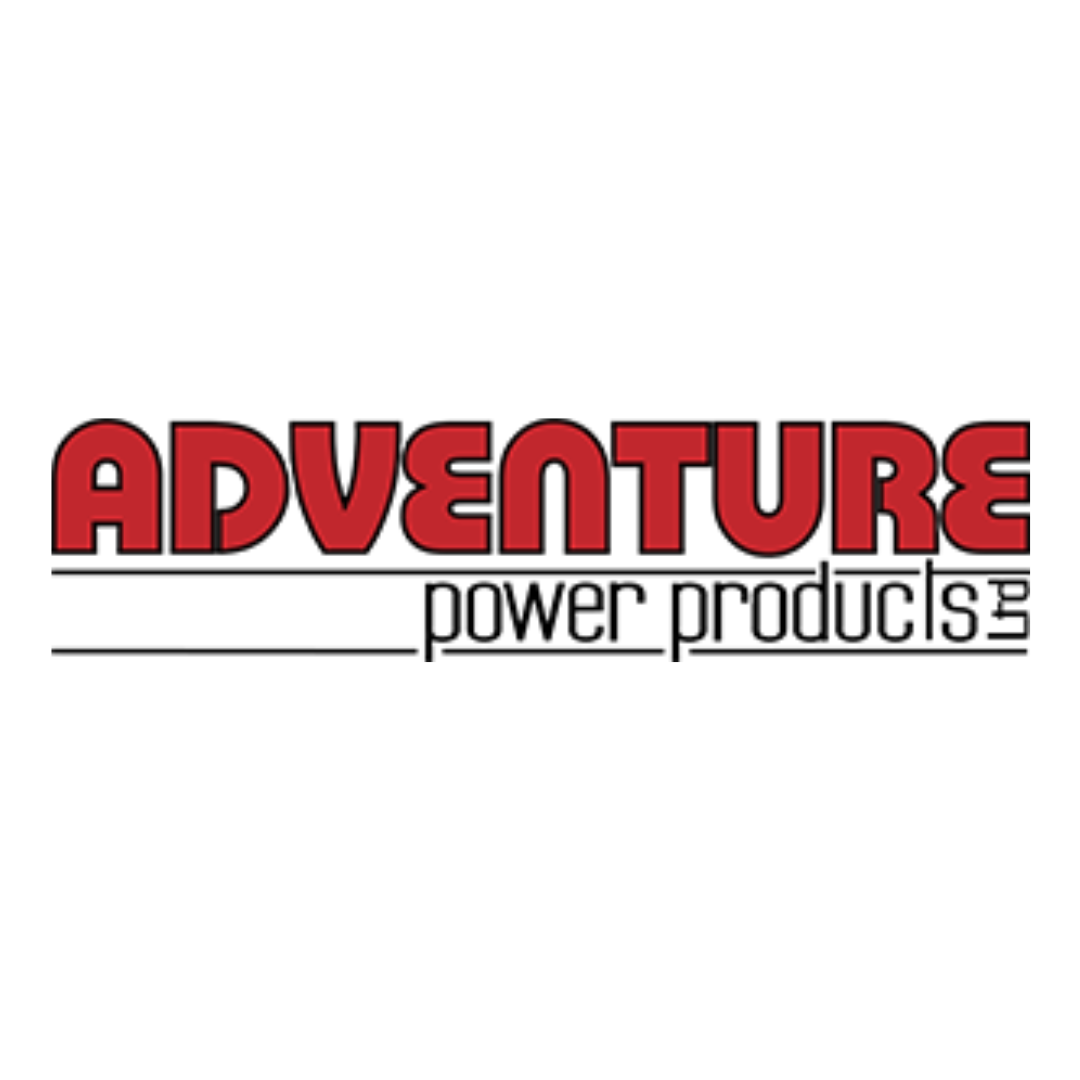 Delta Hotels by Marriott Winnipeg
350 St. Mary Avenue
Winnipeg, MB R3C 3J2
Rate: $169 per night
Deadline for Group Rate – January 4, 2023
Order Online or Buy at The Door!